Japan Rugby Football Union (President, Shigetaka Mori), with the cooperation of the Japan International Cooperation Agency (JICA, President, Shinichi Kitaoka), has been contributing to the Asia Rugby initiative, "Asian Scrum Project". As part of this program, rugby leaders have dispatched to the Republic of Indonesia through the JICA volunteer project as follows. In this dispatch, for the purpose of developing rugby competition in the target country, development activities targeting youth at the local level, technical guidance for improving the competitive ability of club teams, national teams, local coaches and staff. This time, JICA dispatched a volunteer who is active between 20 and 39 years of age and based on requests from developing countries, utilizing his/her skills and experience.
Japan Rugby Football Union and JICA signed a cooperation agreement in July, 2013 as the "JICA-JRFU Scrum Project". We will continue to dispatch rugby leaders as JICA volunteers to contribute to the development of healthy youth in developing countries and at the same time to develop global resources in Japan.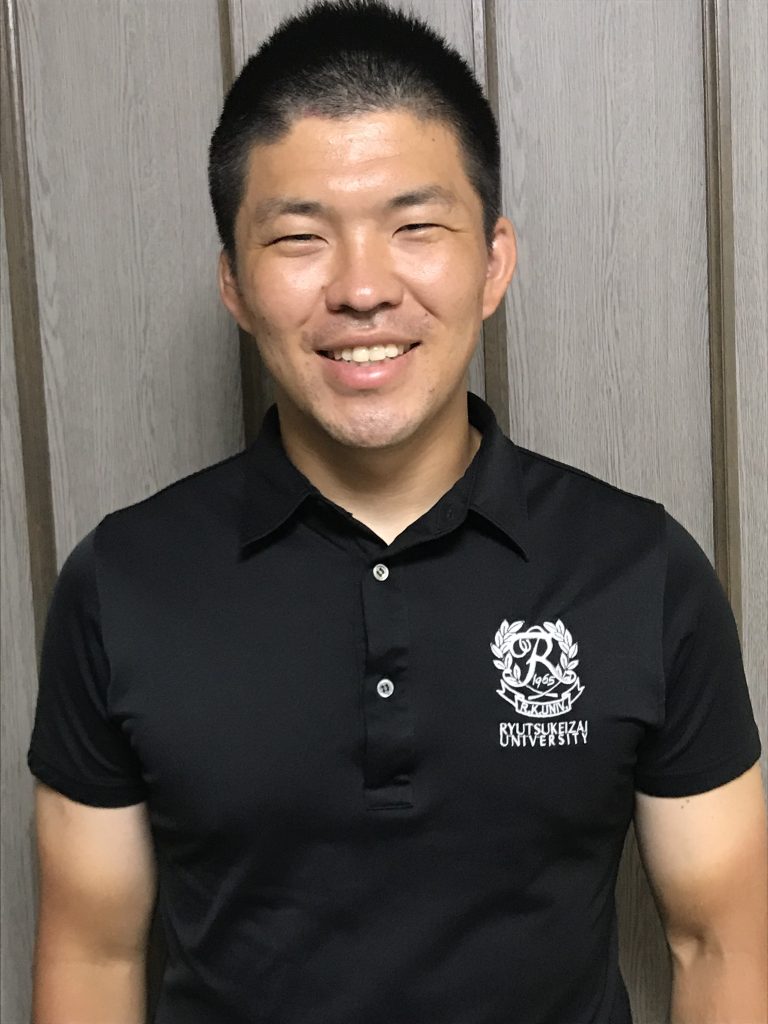 Dispatch contents
Coaching development for coaches
Coaching both 7's and 15's national teams (men and women) as well as being a coaching staff to support the teams
Activities agreed with Indonesian Rugby Union to provide guidance to juniors, women and to promote and develop rugby
Name: Shuhei Sugiura
Birthplace: Kanagawa Prefecture
Place of dispatch: Republic of Indonesia
Assigned to: Indonesian Rugby Union
Dispatch period: September 3, 2019 - September 2, 2020
[Comments before dispatch]
With the rugby spirit in mind, I would like to make a big contribution to Indonesian rugby with local people.